mission
and
Vision
The Searching for Solutions Institute (SFSI) is a 501(c)(3) nonprofit foundation, founded in Naples, Florida in 2008. SFSI's mission is to deliver exceptional content addressing transformative ideas and outcomes to stimulate intellectually curious people with shared interest, to leverage their leadership to take individual, group, and community action to solve problems affecting our futures.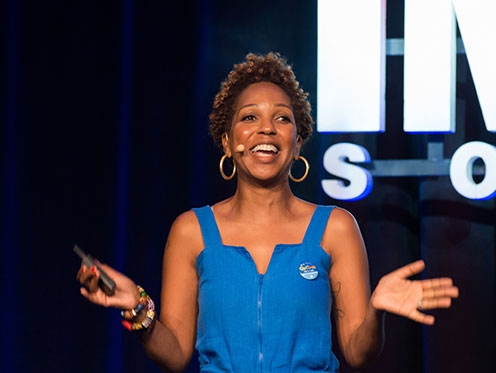 Imagine Solutions Conference
Our signature event, a one-day, annual forum that brings up to 20 distinguished experts, all widely recognized as prominent in their fields, to engage with an audience of 650 representatives of the private and nonprofit sectors. With a global perspective, national focus, and ability to implement at a local level, the conference links learning with leadership.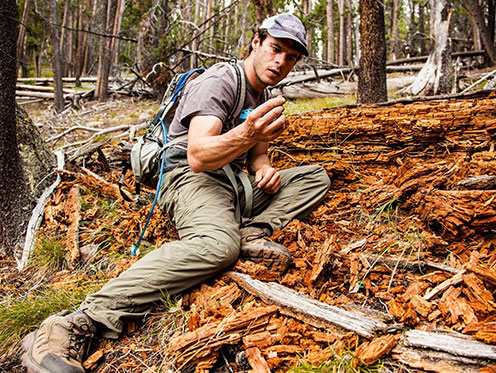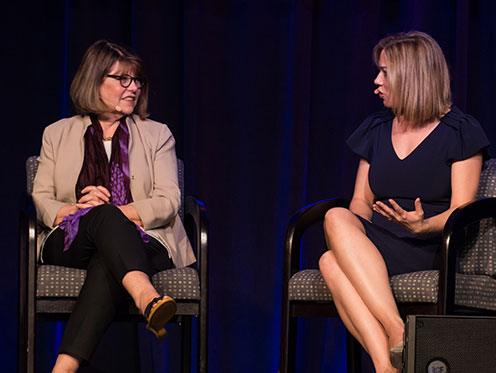 Imagine Solutions Initiatives
As a direct outcome of bringing together leading thinkers, doers, and dreamers, change and impact happen. We see our role as that of connecter, facilitating the right interactions at the right time. We are genuinely curious, and passionate about the ideas that move the world. Throughout the year, in our local community and via our extensive national and international network, we are in the field, talking, learning, and exploring, to bring you, not what's coming next, but what's happening now.
About

Imagine Solutions

How often do you consider a big problem and wonder, where's the big solution? We're like you, observing daily challenges related to the economy, jobs, and costs of living, quality of and access to education, healthcare, and the environment, among so many others. Many days, it can feel like the news about what's wrong overwhelmingly dominates any news about what's right.

The founding of Imagine Solutions and the Searching for Solutions Institute arose from this question: What can we do about it? How can we help find and support viable answers to the most urgent questions?

Knowing that we didn't possess the resources or skills to go out and readily solve any of those problems, the next best thing we could do was bring the right people together to talk and think about the incredible work already being done around the world. In the spirit of the leading thought-leader gatherings, like TED, the Aspen Ideas Festival, and the Milken Institute Global Conference, SSFI's founders undertook extensive research to determine how best to bring such an event to Naples.

Southwest Florida has long attracted a brain trust of seasoned and innovative leaders. As one of our country's fastest growing regions, with a burgeoning population and evolving economy and base of industry, Naples was a prime location for a new thought-leader conference to be established. Here, SSFI founders believed it would be possible to bring together those devising the solutions with those best equipped to do something about moving that work forward, matching insights with an engaged audience who wants to make a difference.

What started as a good idea led to the creation in 2008 of the Searching for Solutions Institute (SFSI), a nonprofit, nonpartisan Southwest Florida-based foundation dedicated to uniting the world's top thought-leaders with local, proven problem-solvers.

Imagine Solutions and the Searching for Solutions Institute how have a been busy making a difference for over a decade. Do you want to be a part of the solution? Join us!

Read more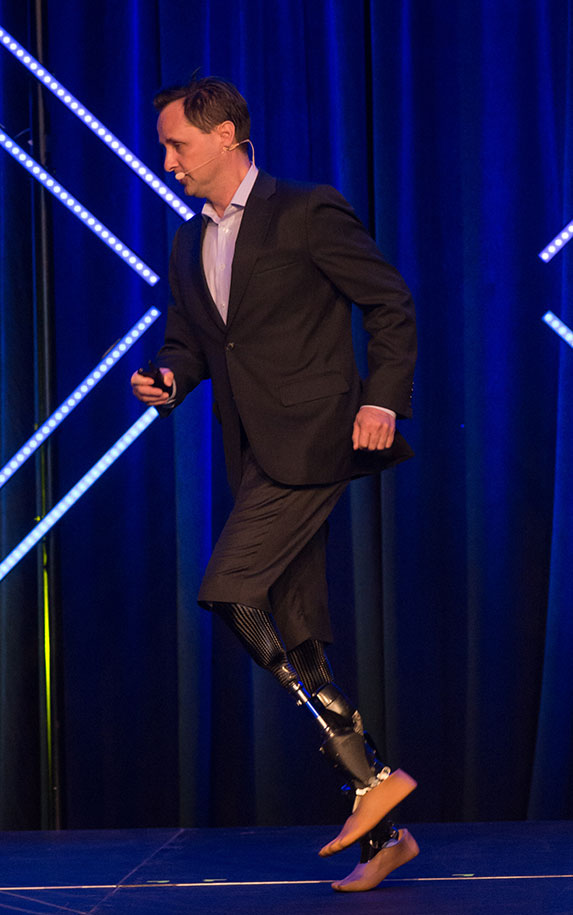 Our strategy is to link learning with involvement. We ask each speaker, in telling their story, to offer one "big idea." Our aim is to create a community and a culture of leadership, tapping into the resources, networks, and capabilities to elevate these ideas, bringing about globally beneficial change. We are strong proponents of information leading to action.
The Imagine Solutions value proposition is multi-fold, encompassing the following:
learn
We are driven by a profound respect for learning.
Think
Taking in the information is step one. Then we consider it, ponder it, and process it. Don't just hear. Listen.
Connect
Solutions happen when we come together. Imagine Solutions facilitates connections and conversations throughout our community and well beyond.
do
Ideas are nothing without action. How can we directly support those out there getting it done?
now
We bring you what's happening now. Anyone can speculate about what's coming next. We care about what's getting accomplished now.
Ideas
Curiosity is one of our founding principles. Let's get to the why, the how, the who, and the when.
Be open
We are proactively nonpartisan, with a singular focus on relevant social and civic issues.
Belong
We have a strong network of regular, year-over-year attendees, volunteers, community partners, and supporters who all believe in the power of imagining solutions.
scale
The Imagine Solutions audience is anchored by hundreds of current and former CEOs, many of Fortune 500 companies, as well as academic and non profit leaders, and private sector executives. Through our entire network, we have acces to thousands.
Scope
We embrace a wide range of subject matters, crossing healthcare, technology, social entrepreneurship, busines and economy, leadership, history and civics, the environment and conservation, and the arts.
outcomes
Imagine Solutions is about much more than just words and talk. Action is a key outcome of our programming. As a facilitator, we bring together the necessary parties and resources to implement real change with local impact. When you support Imagine Solutions and attend any of our events, you are giving towards the ideal of bring big ideas into being.
Some of our collective achievements include:
1.

Providing hundreds of scholarships to local nonprofit executives and public school educators to attend Imagine Solutions events.

2.

A new 8th grade curriculum based on Imagine Solutions social entrepreneur programs, teaching kids how to use business practices to develop social solutions.

3.

An advisory council offering expertise on the expansion of a speaker program based in Washington, DC to new areas across the country.

4.

The development of a music education program for Collier County schools based on speaker David Wish's Little Kids Rock program.

5.

Created a partnership with multiple nonprofits and provided key speakers for a collaborative seminar to address human trafficking.

6.

Introduced key contacts at national levels to heads of Community Foundations as they applied for national grants.
7.

Creating strategic alliances of local leaders to identify and work towards solving pressing concerns in Southwest Florida.

8.

Connect Imagine Solutions speakers to local schools, universities, and organizations, so many more have the chance to hear from these experts, further spreading their ideas and insights.

9.

Established national partnership with AARP to share and create content, including for their magazine with a readership of 38 million. Key topics of interest include healthcare and AARP's Future of Work initiative.

10.

Imagine Solutions attendees have met with Richard Barth, chairman of the KIPP Foundation, to underwrite a KIPP school.

11.

Created a series of CEO dinners with the president of FGCU to provide guidance and for programs that would benefit the students and the community.
Keep in
Touch
Big ideas happen all the time. We'd love to keep you informed about what's new at Imagine Solutions, exciting things our past speakers are accomplishing, and other important topics of curiosity and inspiration.