Imagine Solutions: A nationally recognized Thought Leader Conference & 3 deep-dive Seminars driven by a profound respect for learning

An experience that awes and inspires. Events that compel you to think and think again. Speakers and presentations that leave you wanting more because the ideas and endorphins racing through your brain are sending you a message: what you've just learned is important and exhilarating.
Ideas at the edges—breakthroughs, cutting-edge concepts—still fuzzy in most minds—will be brought into sharp focus by some of the most visionary thinkers in the world at the Imagine Solutions Conference in February and three Imagine Solutions Seminars: November, January & March.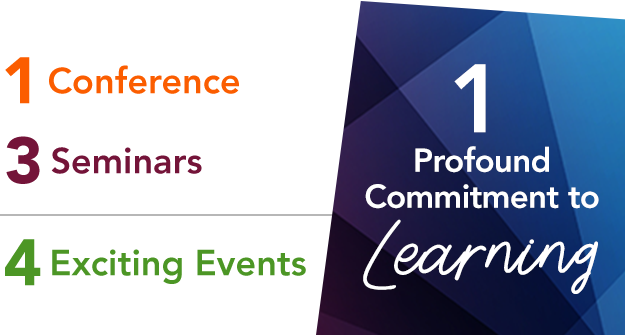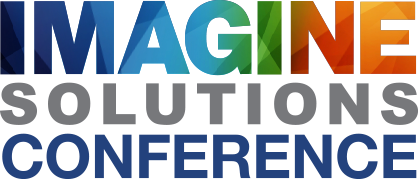 Virtual Thought Leader Conference Starting
February 22, 2021
Imagine Solutions presents 20+ brilliant speakers and 11 immensely important topics over 6 extraordinary days. Join us to hear expert thinkers, including those pictured here, speaking to these unprecedented times and the unique challenges we are all facing.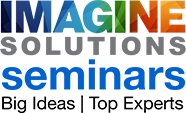 Understanding Russia
November 17, 2020
5:00 pm Presented Virtually
Understanding Russia Putin & Russia
Our Imagine Solutions Seminar series will be brought to you VIRTUALLY this season. When you register for any of our four Seminars planned for this season (November 2020 – March 2021) you will receive a Log-on pin which you can then click to watch a Seminar on your computer, your laptop, your IPad, or your cell phone. This plan is in response to the issues of Covid this year.
William Courtney
RAND Corporatoin
Adjunct Senior Fellow
Executive Director, RAND Business
Leaders Forum
Chair, Eurasia Foundatoin
Ticket Pricing
$25 per person | Virtual Seminar starts at 5:00 PM Pin Number for log in will be sent to you prior to the seminar.
Event Details
Russia: A Major Influencer in the World
Friend or Foe? In the news almost every week. Election interfering; opposition poisoning; coronavirus vaccine; Russia and Syria; Putin and Belarus; Putin and Iran; Putin orders amendments which would allow him to remain in power for another 16 years. Who are they? What are they doing? Why? Why should we be concerned?
Learn about the recent history in Russia. Their economy. Their military. Their political leadership. Their focus these days. Their foreign policy strategies. Their allies, friends, and foes.
Hear From a Top Expert on Russia
William Courtney was Senior Director for Russia, Ukraine and Eurasian affairs. He had previously served as Ambassador to Georgia. Prior to that, Courtney was Ambassador to Kazakhstan, and co-chair of the U.S. delegation on Safety, Security and Dismantlement of Nuclear Weapons.
William Courtney is an adjunct senior fellow at the RAND Corporation and executive director of the RAND Business Leaders Forum. He also chairs the board of trustees of Eurasia Foundation.
This timely Seminar will be brought to you virtually.
William Courtney will present an overview on the many facets of our Understanding Russia today.
Keep in
Touch
Big ideas happen all the time. We'd love to keep you informed about what's new at Imagine Solutions, exciting things our past speakers are accomplishing, and other important topics of curiosity and inspiration.