Imagine Solutions: A nationally recognized Thought Leader Conference & 3 deep-dive Seminars driven by a profound respect for learning

An experience that awes and inspires. Events that compel you to think and think again. Speakers and presentations that leave you wanting more because the ideas and endorphins racing through your brain are sending you a message: what you've just learned is important and exhilarating.
Ideas at the edges—breakthroughs, cutting-edge concepts—still fuzzy in most minds—will be brought into sharp focus by some of the most visionary thinkers in the world at the Imagine Solutions Conference in February and three Imagine Solutions Seminars: November, January & March.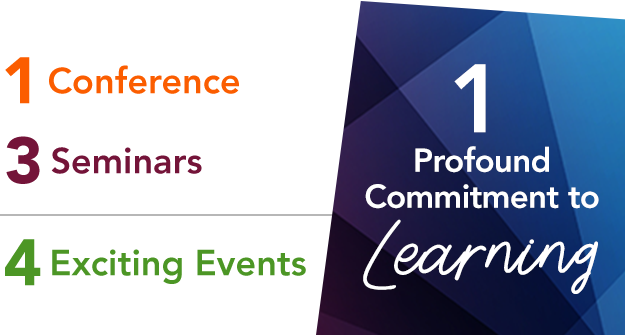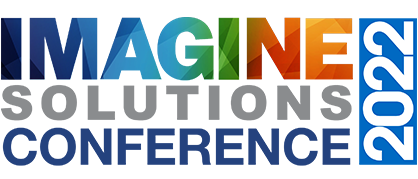 In Person Thought Leader Conference
March 7, 2022
A Whitewater World
Facing a radically different contingent – yet hard to anticipate.
We will present 20+ brilliant speakers addressing 10 immensely important topics. Join us on March 7, 2022 to hear major thought leaders in science, medicine, education, cyberwarfare, innovation, the arts, history, exploration, and more.
Big Ideas ….Big Issues ….. Big Insights.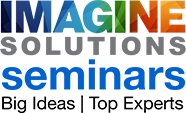 Cybersecurity
November 16, 2021
5:30 pm – 7:00 pm
G&L Theater on the Campus of Community School of Naples
no longer a matter of if, but when and how many
From the Department of Homeland Security in 2021: Our daily life, economic vitality, and national security depend on a stable, safe, and resilient cyberspace.
Lucian Niemeyer will:
Outline what is cybersecurity.
What is a cybersecurity attack?
What are some of the cybersecurity attacks to date?
What is the risk?
What can be done to:

Disrupt ongoing attacks
Prosecute malicious actors
Shut down threat actor resource networks
Ticket Pricing
$70 per person
Event Details
As of 2021 we have not solved this problem!
Cyberspace and its underlying infrastructure are vulnerable to a wide range of risk stemming from both physical and cyber threats and hazards. Sophisticated cyber actors and nation-states exploit vulnerabilities to steal information and money and are developing capabilities to disrupt, destroy, or threaten the delivery of essential services.
We are at risk with the following:
Government
Home
Infrastructure
Transportation
Communications
Healthcare
Finances
Disasters
Early Warning Systems
Military
Energy
Facts vs Fiction
Need we say more?
Lucian Niemeyer was previously the Assistant Secretary of Defense for Energy, Installations and Environment with oversight for all U.S. national security programs of the Department of Defense, the National Nuclear Security Agency, and National Intelligence Programs. This included the Department of Defense's real property portfolio, which encompasses 28 million acres on 500 installations with over 500,000 buildings valued at a trillion dollars.
Keep in
Touch
Big ideas happen all the time. We'd love to keep you informed about what's new at Imagine Solutions, exciting things our past speakers are accomplishing, and other important topics of curiosity and inspiration.