Imagine Solutions: A nationally recognized Thought Leader Conference & 3 deep-dive Seminars driven by a profound respect for learning

An experience that awes and inspires. Events that compel you to think and think again. Speakers and presentations that leave you wanting more because the ideas and endorphins racing through your brain are sending you a message: what you've just learned is important and exhilarating.
Ideas at the edges—breakthroughs, cutting-edge concepts—still fuzzy in most minds—will be brought into sharp focus by some of the most visionary thinkers in the world at the Imagine Solutions Conference in February and three Imagine Solutions Seminars: November, January & March.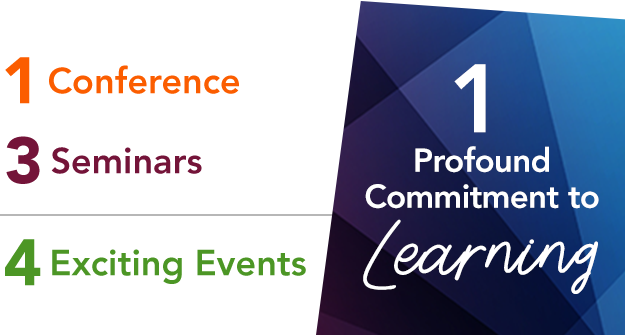 14th Annual National
Thought Leaders Conference
Held in Naples, Florida
March 4, 2024
Unlike. Any. Other.
This conference has been described as one that is "unlike any other" and the 14th annual conference promises to wake up all your senses. It will be a day of a-ha moments, thought provoking Big Ideas, and game-changing insights.
At our 14th annual Imagine Solutions Conference you'll think twice. You'll be inspired. You'll discover the future from the visionaries making a difference in our world, and you'll have the opportunity to meet them during the breaks.
18+ speakers • 10 important topics • 1 incredible day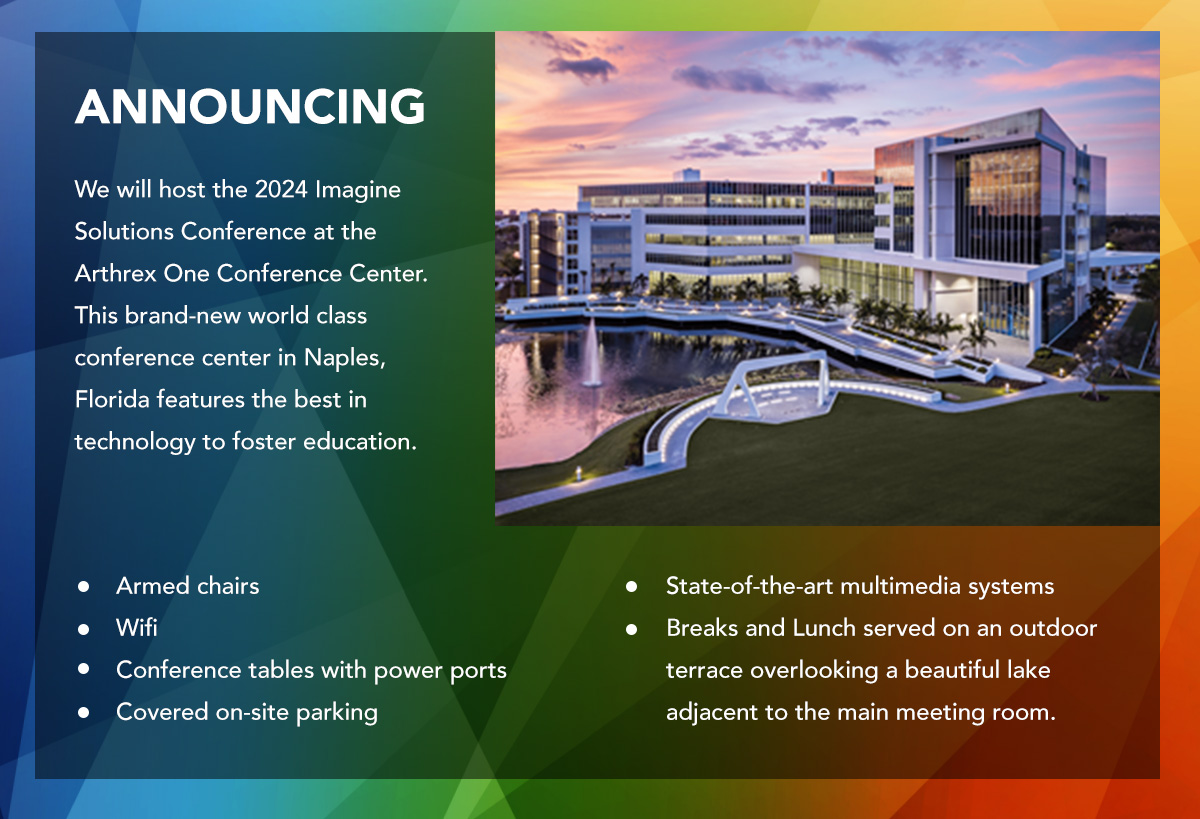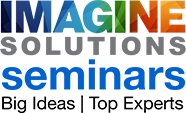 China's Belt and Road Initiative
January 23, 2024
5:30 pm – 7:00 pm
G&L Theater on the Campus of Community School of Naples
China's Belt and Road Initiative
The Belt and Road Initiative (BRI), is a global infrastructure development strategy adopted by the Chinese government in 2013 to invest in more than 150 countries and international organizations.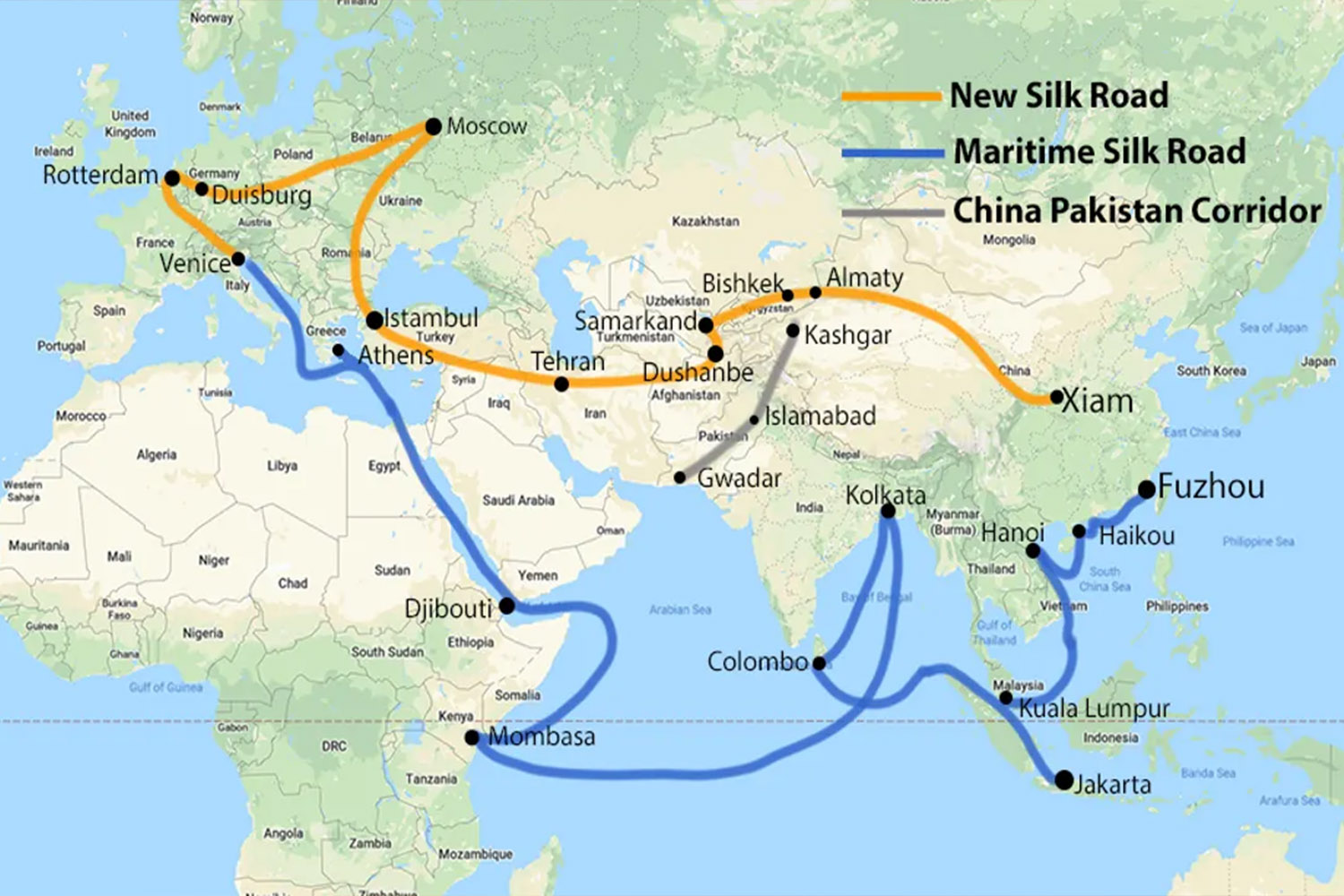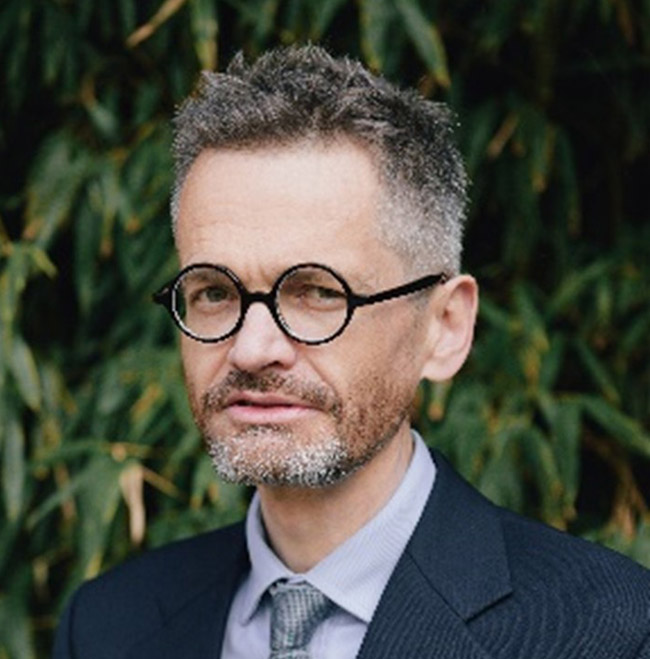 David Rennie
Beijing Bureau Chief for The Economist
Ticket Pricing
$70 per person
Event Details
China's Belt and Road Initiative
155 Countries
75% of the world's population
½ of the World GDP
Demystifying the Belt and Road Initiative
The Belt and Road Initiative (BRI), is a global infrastructure development strategy adopted by the Chinese government in 2013 to invest in more than 150 countries and international organizations. For each participating country China will build key infrastructures:
The roads
The bridges
The railways
The power grids
The water ports
Providing debt and requiring Chinese labor
A Preemptive Strategy Connecting Economic Opportunity to Key Political Influence, secured by Debt.
The BRI forms a central component of Xi's "Major Country Diplomacy" strategy, which calls for China to assume a greater leadership role for global affairs in accordance with its rising power and status.
It has been compared to the American Marshall Plan.
As of August 2023, 155 countries were listed as having signed up to the BRI. The participating countries include almost 75% of the world's population and account for more than half of the world's GDP.
What We Know
A one trillion dollar initiative – Since 2013, cumulative BRI engagement amounts to USD962 billion, about USD573 billion in construction contracts, and USD389 billion in non-financial investments.
Xi Jinping originally announced the strategy as the "Silk Road Economic Belt" during an official visit to Kazakhstan in September 2013. "Belt" is referring to the proposed overland routes for road and rail transportation through landlocked Central Asia along the famed historical trade routes of the Western Regions; whereas "road" is short for the "21st Century Maritime Silk Road".
The initiative was incorporated into the Constitution of the Chinese Communist Party in 2017. The project has a target completion date of 2049, which will coincide with the centennial of the People's Republic of China (PRC)'s founding.
The World Bank have estimated that BRI can boost trade flows in 155 participating countries by 4.1 percent, as well as cutting the cost of global trade by 1.1 percent to 2.2 percent, and grow the GDP of East Asian and Pacific developing countries by an average of 2.6 to 3.9 percent.
The initial focus has been infrastructure investment, education, construction materials, railway and highway, automobile, real estate, power grid, and iron and steel.

Covering more than 68 countries, including 65% of the world's population and 40% of the global gross domestic product as of 2017.

The BRI has resulted in China becoming the largest bilateral lender in the world. Loans are backed by collateral such as rights to a mine, a port or money.

This policy has been alleged by the U.S. Government to be a form of "Debt-Trap Diplomacy".

BRI's "BELT" strategy is to build land corridors.

Connectivity is the focus of BRI efforts because China's significant economic growth has been driven by exports and the overland import of major quantities of raw materials and intermediate components.  By 2022, China had built cross-border highways and expressway networks to almost every nearby region.  It also built direct rail service, the usage of which surged after the COVID-19 pandemic congested air freight and sea shipping, and hampered port access. 
For 155 countries, representing 75% of the world's population, and ½ of the world's GDP.
Questions you should ask?
Where are they doing all these projects?
How are they doing on all their projects?
Will this provide them with a competitive advantage?
What is the United States response?
What are the implications of all this debt?
About our Speaker
David Rennie is the Beijing bureau chief for The Economist and launched the Chaguan column on China in September 2018.
He won the 2010 UACES/Thomson Reuters "Reporting Europe" award. He is a frequent guest on radio and television news programs. David Rennie is a contributing panelist on "1A", NPR's daily news talk program based at WAMU in Washington DC.
Since late 2022, he has been the co-presenter (along with Alice Su) of The Economist podcast "Drum Tower", a weekly review of Chinese politics, culture, history and society.
Rennie won the 2023 Osborn Elliott Prize for Excellence in Journalism on Asia, awarded by the Asia Society.
David Rennie has written many articles and given a number of speeches around the world on China's Belt and Road Initiative. He is The Economist's expert on this subject.
David Rennie started his career at the Evening Standard, where he worked from 1992 until 1996. He then went to work for The Daily Telegraph in London, before joining their foreign staff, being posted to Sydney (1998), Beijing (1998–2002), Washington, D.C. (2002–2005), and Brussels (2005–2007). From 2006 until 2007 he was also a contributing editor at The Spectator. In 2007 he joined The Economist as a columnist.
He graduated from Cambridge University with a degree in English.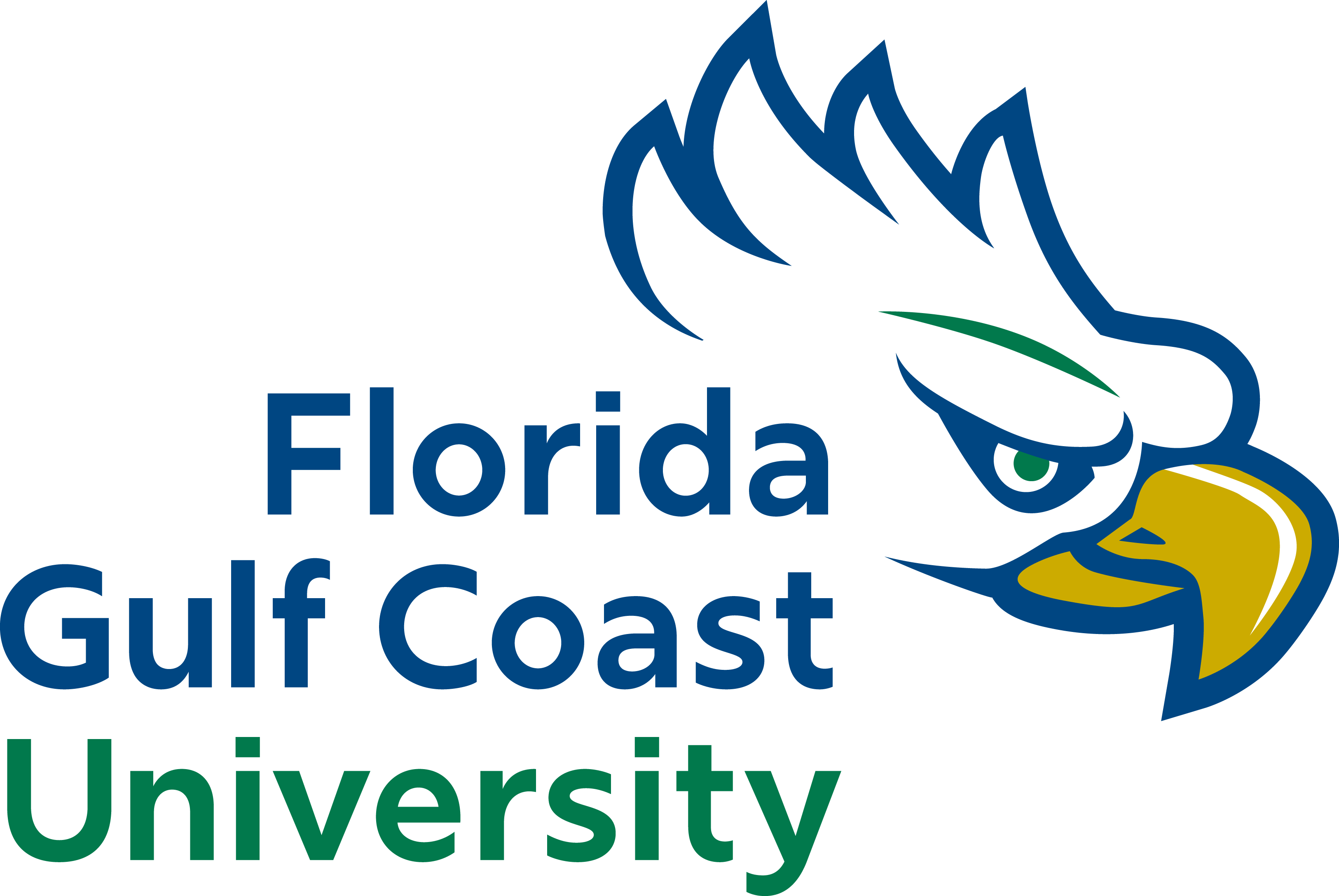 Keep in
Touch
Big ideas happen all the time. We'd love to keep you informed about what's new at Imagine Solutions, exciting things our past speakers are accomplishing, and other important topics of curiosity and inspiration.