Imagine Solutions: A nationally recognized Thought Leader Conference & 3 deep-dive Seminars driven by a profound respect for learning

An experience that awes and inspires. Events that compel you to think and think again. Speakers and presentations that leave you wanting more because the ideas and endorphins racing through your brain are sending you a message: what you've just learned is important and exhilarating.
Ideas at the edges—breakthroughs, cutting-edge concepts—still fuzzy in most minds—will be brought into sharp focus by some of the most visionary thinkers in the world at the Imagine Solutions Conference in February and three Imagine Solutions Seminars: November, January & March.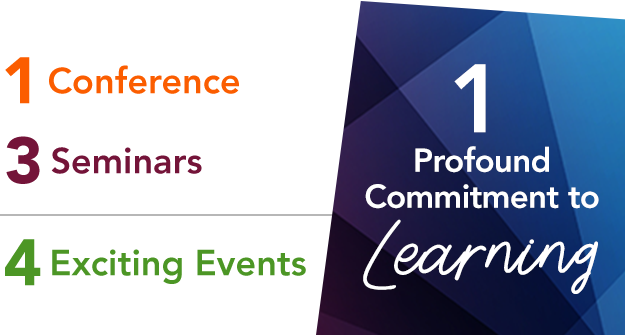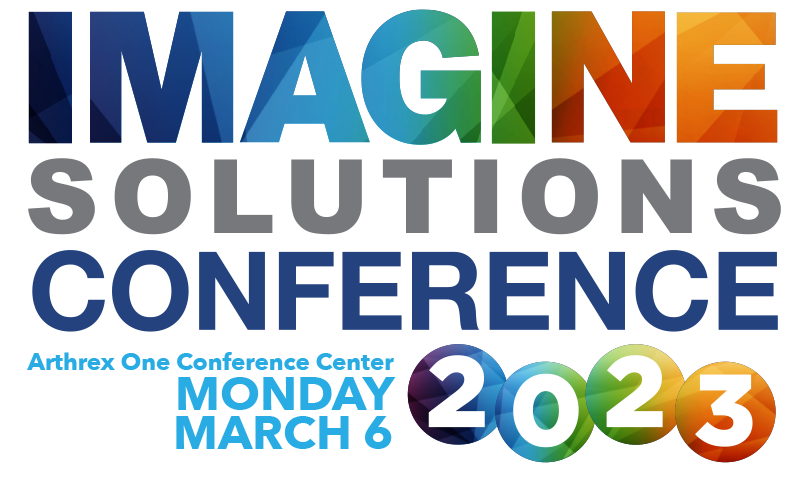 14th Annual National
Thought Leaders Conference
Held in Naples, Florida
March 6, 2023
Leadership, Innovation, Inspiration
"The best way to predict the future is to create it." Abraham Lincoln. Now is the time to focus on the leaders and innovations moving us toward a better future. Join us on March 6, 2023, and be inspired by thought leaders, game changers and inventors across the landscape of science, technology, medicine, education, the arts, exploration, and more.
20+ speakers • 10 important topics • 1 incredible day
All are leaders. All are innovators. All will inspire us.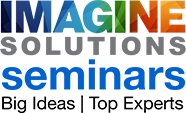 Follow The Money Seminar
November 15, 2022
5:30 pm – 7:00 pm
G&L Theater on the Campus of Community School of Naples
Follow The Money
Drew Sullivan, is a social entrepreneur and co-founder and publisher of OCCRP. He founded the organization in 2007 with Paul Radu and helped pioneer the model of cross-border collaborative investigative journalism.
Ryan Hass
Co-founder and Publisher of OCCRP
Ticket Pricing
$70 per person
Event Details
Follow The Money
Organized Crime – A Multi-Trillion Dollar Industry
From Putin to Panama Papers …Crossing Borders to Expose Corruption of a Multi-Trillion Dollar Industry
The last six decades have seen the dramatic globalization of organized crime and corruption, totaling trillions of dollars every year.
The world's most corrupt officials and tycoons easily loot, launder, and hide stolen money resulting in global inequality, the rise of extremist groups, and the decline of democratic institutions all over the world.
"Crime and corruption account for 20% of the global economy. It's really one of the most destructive things on earth." – Drew Sullivan
With that in mind, Drew Sullivan co-founded one of the world's largest investigative journalism organizations: the Organized Crime and Corruption Reporting Project (OCCRP). This award-winning, non- governmental organization is a global network of 140+ investigative journalists who expose crime and corruption.
Spanning six continents, OCCRP's team includes editors, researchers, data engineers, security specialists, administrators, and technologists, each with specific areas of in-depth expertise. Using proprietary investigative software they developed, journalists can search and cross-reference more than three billion records to trace criminal connections and patterns across borders.
Since 2011, OCCRP's investigations have: contributed more than $7.5 billion in fines levied and monies seized; resulted in 129 resignations or firing of corrupt officials and individuals; and led to more than 582 arrests.
OCCRP has become one of the world's largest investigative reporting organizations, generating more than 60 cross-border investigations per year.
Drew Sullivan
Drew Sullivan, is a social entrepreneur and co-founder and publisher of OCCRP. He founded the organization in 2007 with Paul Radu and helped pioneer the model of cross-border collaborative investigative journalism.
Prior to 2004, he founded and edited the Center for Investigative Reporting, the leading investigative center in Bosnia-Herzegovina. Under his direction, OCCRP has won numerous awards, including the Daniel Pearl Award, the Global Shining Light Award, the Tom Renner Award for Crime Reporting, the European Press Prize, and the Skoll Award for Social Entrepreneurship. OCCRP's work on the Panama Papers with the International Consortium of Investigative Journalists won a 2017 Pulitzer Prize in Journalism. Previously, Drew was an investigative reporter for The Tennessean newspaper and the Associated Press's Special Assignment Team. He has served on the boards of Investigative Reporters and Editors, the National Institute for Computer-Assisted Reporting, and Arab Reporters for Investigative Journalism.
Before becoming a journalist, he was a structural dynamist on the space shuttle project for Rockwell Space Systems. He has a degree in Aerospace Engineering from Texas A&M University. He has also been a professional standup comedian, acted in four films, and plays bodhran in the only authentic Irish/Celtic band in the Balkans.
Keep in
Touch
Big ideas happen all the time. We'd love to keep you informed about what's new at Imagine Solutions, exciting things our past speakers are accomplishing, and other important topics of curiosity and inspiration.