Imagine Solutions: A nationally recognized Thought Leader Conference & 3 deep-dive Seminars driven by a profound respect for learning

An experience that awes and inspires. Events that compel you to think and think again. Speakers and presentations that leave you wanting more because the ideas and endorphins racing through your brain are sending you a message: what you've just learned is important and exhilarating.
Ideas at the edges—breakthroughs, cutting-edge concepts—still fuzzy in most minds—will be brought into sharp focus by some of the most visionary thinkers in the world at the Imagine Solutions Conference in February and three Imagine Solutions Seminars: November, January & March.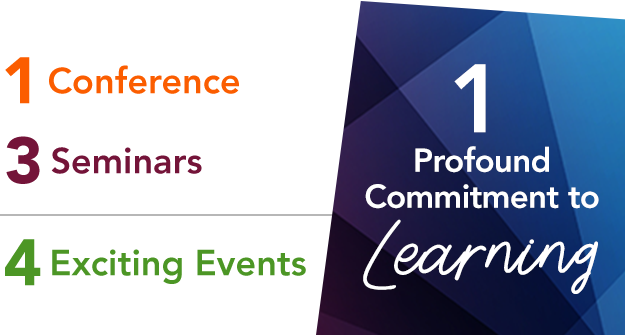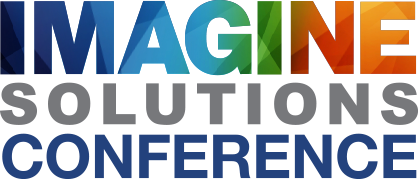 Virtual Thought Leader Conference Starting
February 22, 2021
Imagine Solutions presents 20+ brilliant speakers and 11 immensely important topics over 6 extraordinary days. Join us to hear expert thinkers, including those pictured here, speaking to these unprecedented times and the unique challenges we are all facing.
Ticket Pricing
$200 per person
FREE to Our Heroes Scholarship Attendees
Event Details
Virtual Thought Leader Conference
Starting February 22, 2021
Presented over 6 days: 1 session each day featuring 3 speakers, plus one mega-session featuring a panel of 4 experts and a moderator.
Registered Attendees can choose to watch either the Afternoon or Evening Session*. Each daily session will last approximately 1½ hours:
4:00pm – Afternoon Session
7:00pm – Evening Session
*If you miss any sessions over the 6-day Conference, every session will be posted on our website immediately at the end of our program and accessible for a two-week period.
Keep in
Touch
Big ideas happen all the time. We'd love to keep you informed about what's new at Imagine Solutions, exciting things our past speakers are accomplishing, and other important topics of curiosity and inspiration.