Imagine Solutions: A nationally recognized Thought Leader Conference & 3 deep-dive Seminars driven by a profound respect for learning

An experience that awes and inspires. Events that compel you to think and think again. Speakers and presentations that leave you wanting more because the ideas and endorphins racing through your brain are sending you a message: what you've just learned is important and exhilarating.
Ideas at the edges—breakthroughs, cutting-edge concepts—still fuzzy in most minds—will be brought into sharp focus by some of the most visionary thinkers in the world at the Imagine Solutions Conference in February and three Imagine Solutions Seminars: November, January & March.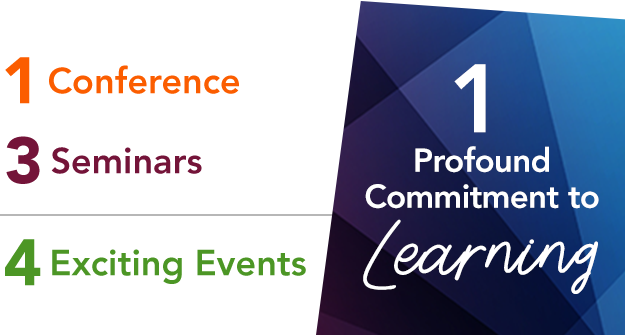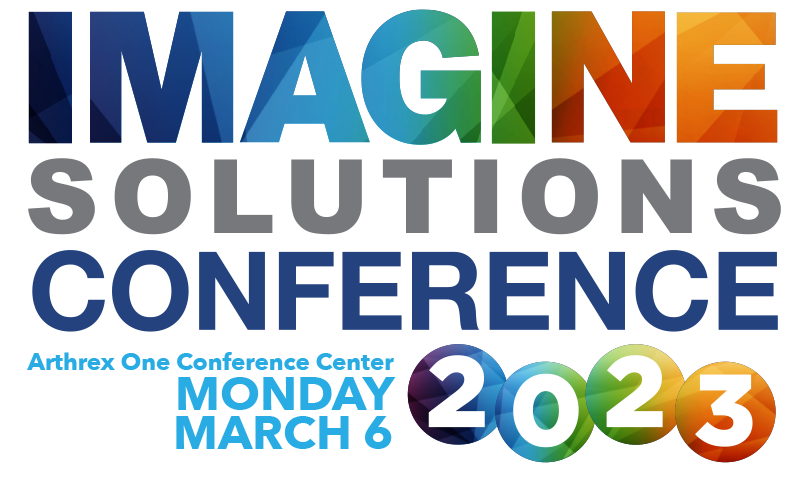 14th Annual National
Thought Leaders Conference
Held in Naples, Florida
March 6, 2023
Leadership, Innovation, Inspiration
"The best way to predict the future is to create it." Abraham Lincoln. Now is the time to focus on the leaders and innovations moving us toward a better future. Join us on March 6, 2023, and be inspired by thought leaders, game changers and inventors across the landscape of science, technology, medicine, education, the arts, exploration, and more.
20+ speakers • 10 important topics • 1 incredible day
All are leaders. All are innovators. All will inspire us.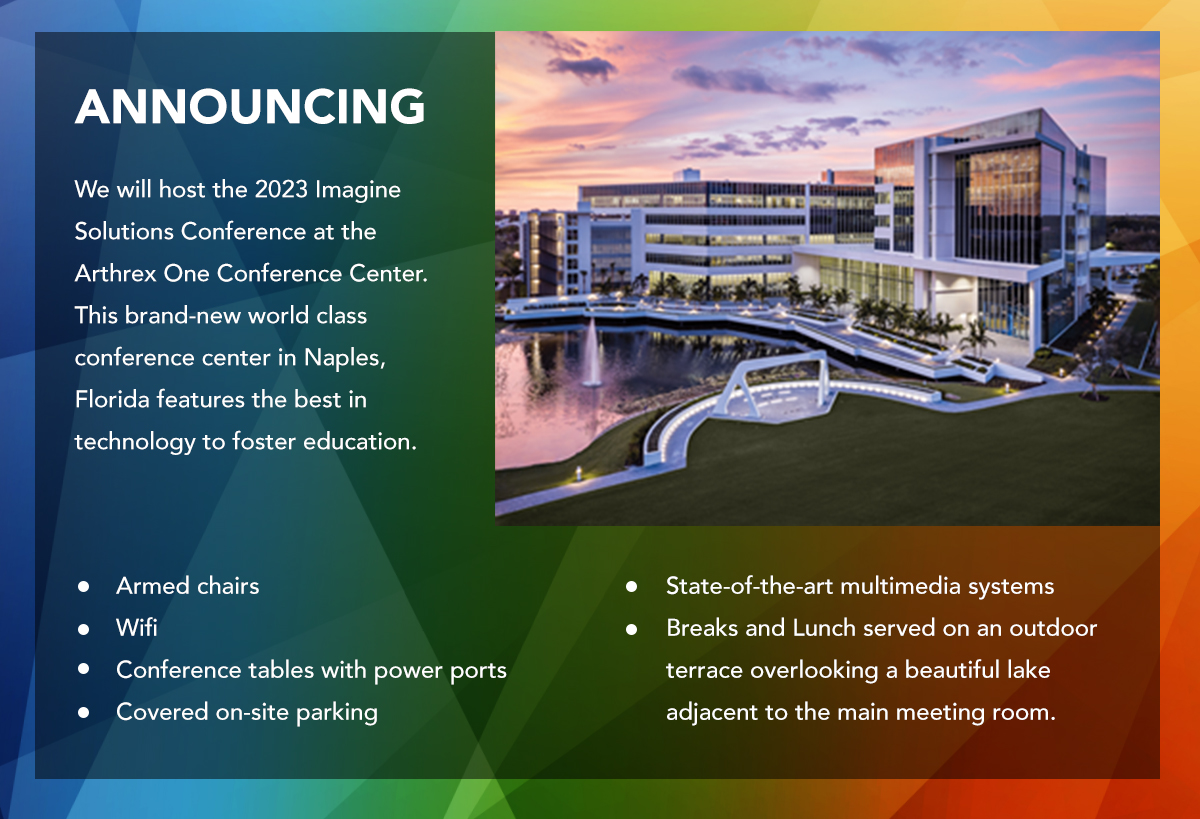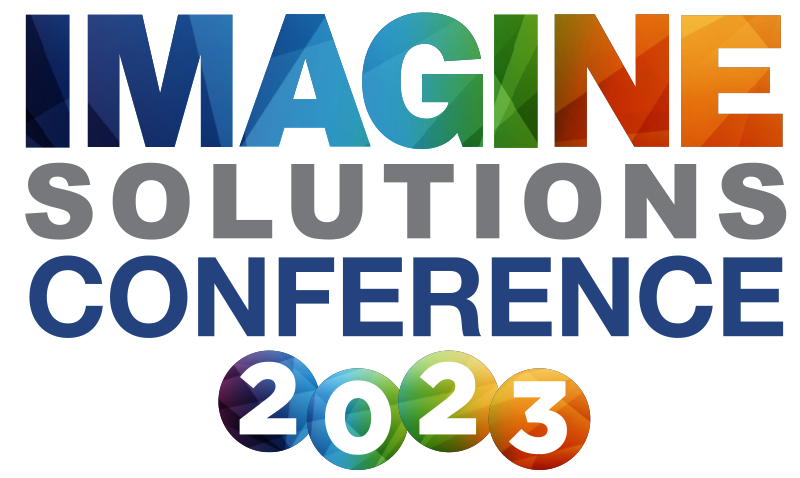 Ticket Pricing
$700 each | $355 each Scholarship Attendees
Event Details
March 6, 2023 at the Arthrex One Center in Naples, Florida.
The theme for the 2023 Imagine Solutions Conference is Leadership, Innovation, Inspiration. These three words frame what is important as we look to the future across a landscape of critical, impactful, and inspiring topics.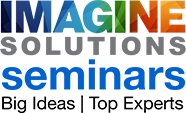 Hamilton, Jefferson and Lincoln
April 4, 2023
5:30 pm – 6:30 pm
G&L Theater on the Campus of Community School of Naples
Hamilton, Jefferson and Lincoln, Lessons in Leadership
Louis Masur has a reputation for bringing to life history by engaging his audiences with his passion and clarity.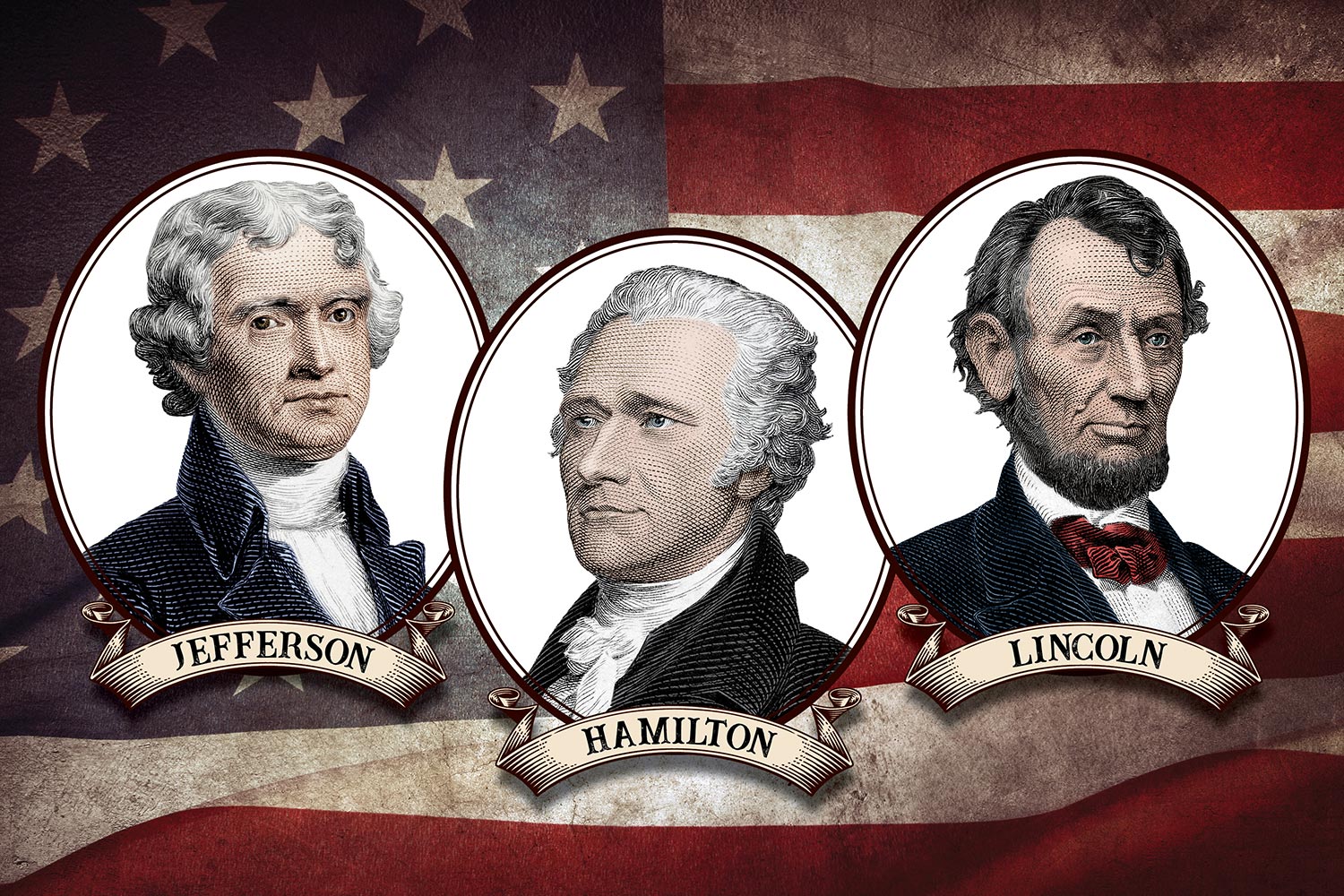 Keep in
Touch
Big ideas happen all the time. We'd love to keep you informed about what's new at Imagine Solutions, exciting things our past speakers are accomplishing, and other important topics of curiosity and inspiration.