Imagine Solutions: A nationally recognized Thought Leader Conference & 3 deep-dive Seminars driven by a profound respect for learning

An experience that awes and inspires. Events that compel you to think and think again. Speakers and presentations that leave you wanting more because the ideas and endorphins racing through your brain are sending you a message: what you've just learned is important and exhilarating.
Ideas at the edges—breakthroughs, cutting-edge concepts—still fuzzy in most minds—will be brought into sharp focus by some of the most visionary thinkers in the world at the Imagine Solutions Conference in February and three Imagine Solutions Seminars: November, January & March.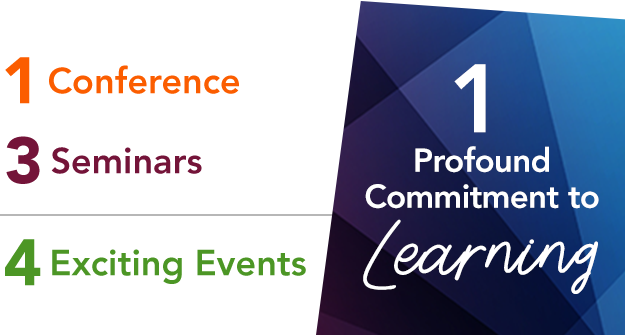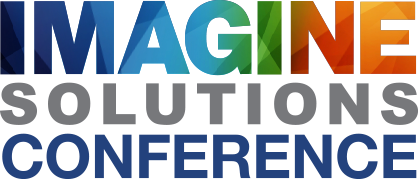 Virtual Thought Leader Conference Starting
February 22, 2021
Imagine Solutions presents 20+ brilliant speakers and 11 immensely important topics over 6 extraordinary days. Join us to hear expert thinkers, including those pictured here, speaking to these unprecedented times and the unique challenges we are all facing.
Ticket Pricing
$200 per person
FREE to Our Heroes Scholarship Attendees
Event Details
Virtual Thought Leader Conference
Starting February 22, 2021
Presented over 6 days: 1 session each day featuring 3 speakers, plus one mega-session featuring a panel of 4 experts and a moderator.
Registered Attendees can choose to watch either the Afternoon or Evening Session*. Each daily session will last approximately 1½ hours:
4:00pm – Afternoon Session
7:00pm – Evening Session
*If you miss any sessions over the 6-day Conference, every session will be posted on our website immediately at the end of our program and accessible for a two-week period.

Now, more important than ever:
Understanding What's Ahead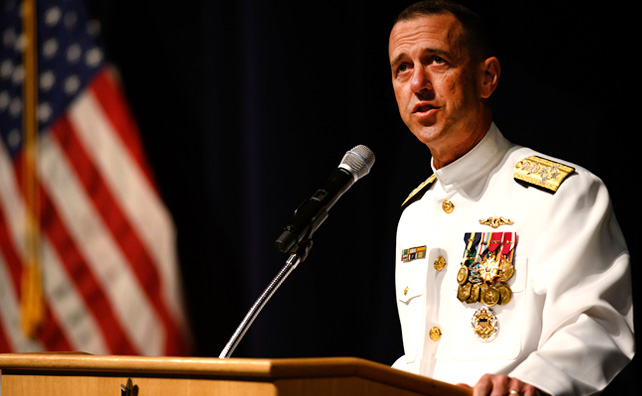 • Cyberwarfare – John Richardson, (pictured above) Four-star Admiral and CNO, U.S. Navy (recently retired), discusses strategies for the future
• HYPER Warfare – John Allen, retired Four-star General, U.S. Marine Corps and former commander of the NATO ISAF & U.S. Forces, addresses combat strategies in the age of Artificial Intelligence. Currently president, Brookings Institute.
• The Biomedical Genius Cluster – There are 9 world-class biomedical research labs you have never heard of—at the back of the MIT campus—whose breakthrough discoveries have launched over 200 companies and been awarded 2,000+ patents.
A FIRST: bringing these biomedicine leaders together on one stage
• The Emerging Field of Synthetic Biology – Currently working on Covid-19, Jim Collins, a founder of synthetic biology, has made multiple breakthroughs in biotechnology and biomedicine, including paper-based diagnostics for Zika & Ebola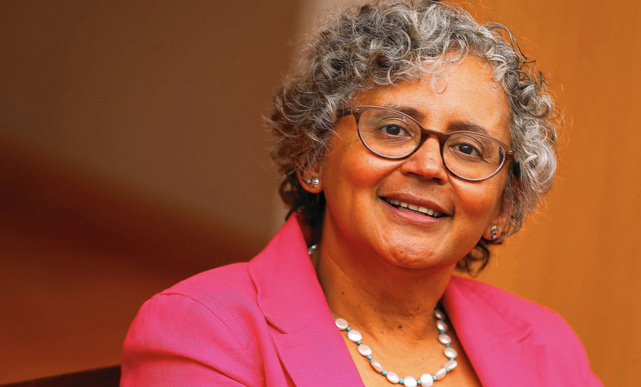 • Equality Can't Wait – Cecilia Conrad, CEO, Lever for Change (a MacArthur Foundation initiative), is the operating partner with Melinda Gates and Mackenzie Bezos to implement The Equality Can't Wait Challenge—awarding $30 million to help expand women's power and influence in the U.S. by 2030
• Inventions: the Secret Sauce in America – David Cole, Executive Director of the Hagley Museum and Library, which houses the world's largest collections of patents
• The History of Rock & Roll – Anthony DeCurtis, contributing editor at Rolling Stone for 30 years. Authored biographies of numerous musical icons.
• The President of the World Bank looks at our post-Covid 19 future
• Disruptive Changes in Education – Bridget Terry Long, Dean, Harvard Graduate School of Education (top-rated Graduate School of Education in the country), looks at 2021 and beyond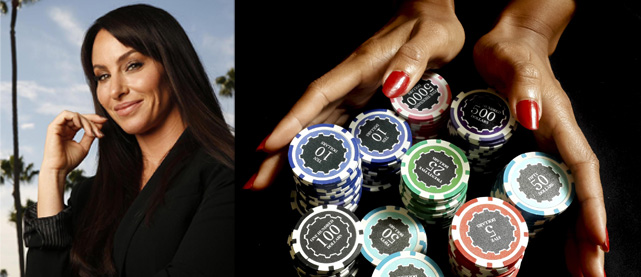 • A First: AARP hosts a virtual Town Hall featuring Norman Lear and Mel Brooks, conceptualized and created by Imagine Solutions
• Meet Molly Bloom – She's the woman behind the most exclusive, high-stakes underground poker game in the world—where $100 million dollars was bet by one player one night!
• The World in 2021 – Daniel Franklin, Executive Editor of The Economist's annual publication "The World in …," discussing the important drivers that will shape our world in 2021 and beyond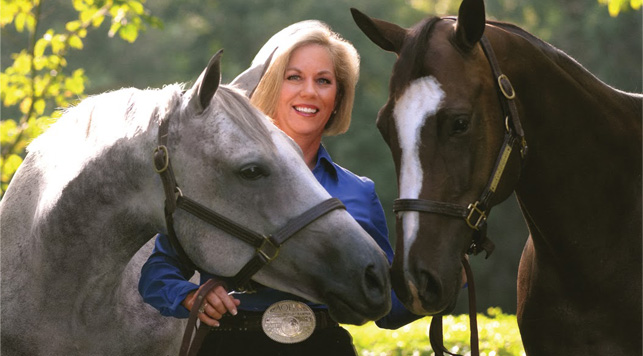 • Converging Frontiers in Veterinary & Human Medicine – Eleanor Green, Dean, Texas A&M University, College of Veterinary Medicine & Biomedical Sciences
• Organized Crime & Corruption Reporting Project (OCCRP) – Drew Sullivan & Paul Radu discuss their preeminent investigative reporting:
The Panama Papers: One of the biggest leaks in journalism
Mexico's Cartel Wars: Living in a War Zone
The Rise and Fall of Mafia Women
The Russian Laundromat Exposed
• Center for Tech and Civic Life – Tiana Epps-Johnson, Founder and Executive Director, working to make U.S. elections more inclusive and secure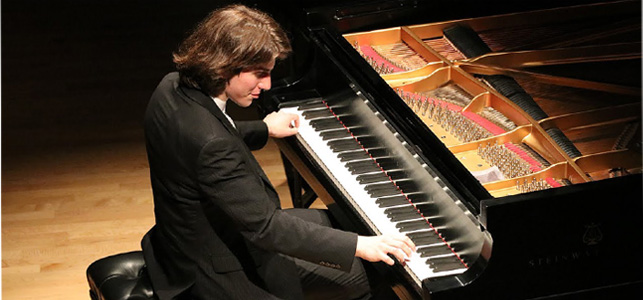 • Lewellyn Sanchez-Warner, the youngest person ever admitted to the Juilliard Bachelors Program at age 14; now at 22, graduating from Yale Music School's prestigious Artist Diploma program
• Shelbie Rassler, Berklee College of Music recent graduate, created a video of the Burt Bacharach classic "What the World Needs Now" with 75 conservatory peers when Covid-19 closed her school.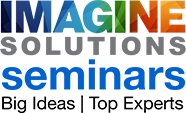 Understanding Russia
November 17, 2020
5:00 pm Presented Virtually
Understanding Russia Putin & Russia
Our Imagine Solutions Seminar series will be brought to you VIRTUALLY this season. When you register for any of our four Seminars planned for this season (November 2020 – March 2021) you will receive a Log-on pin which you can then click to watch a Seminar on your computer, your laptop, your IPad, or your cell phone. This plan is in response to the issues of Covid this year.
Keep in
Touch
Big ideas happen all the time. We'd love to keep you informed about what's new at Imagine Solutions, exciting things our past speakers are accomplishing, and other important topics of curiosity and inspiration.